Lucy is our full English girl. She is incredibly sweet and beautiful. Lucy lives with her guardian family in Maine. We proudly co-own her with our friends from Ciarfella Labs.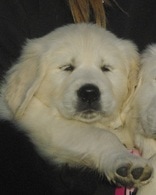 ---
Below are our SaltyDogs up and coming females
As we continued to grow we gave a lot of thought to the direction we wanted to take. We decided to incorporate our guardian program because we want all of our dogs, first and foremost to live their entire lives in a home as a family pet as opposed to re-homing them as adults. Dory, Mizzen, and Reeve live with us full time and Trawler is my daughters who frequents us often. Our guardian pups live with close friends and/or family. These guardian homes ensure that our breeding parents have the most wonderful life possible.
All of our retired girls will continue to live the rest of

their time with their wonderful guradian families.

We PennHIP our dogs and have been very fortunate with nearly all our results rated in the 70-90% when compared to other Golden Retrievers.
---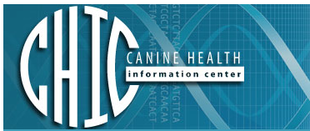 ---
Designed by Salty Dogs Goldens copyright Salty Dogs Goldens All rights reserved