SUCCESFULL 2018 SPRING BREEDINGS
BLITZ / TRAWLER
DUE June 15, 2018
​This wait list full
PIPER/REEVE
DUE June 18, 2018
​This wait list full
SADIE MAE/ REEVE
Currently in heat
​will announce when we have a successful breeding
Wait list full
PLANNED SPRING BREEDINGS
LUCY/TRAWLER
Planned May 2018

BEACON / REEVE
​Planned Breeding June 2018

The above breedings will take place over a period of approximately 6 months. We will then take a little break before we go into our winter spring breedings.
Catalog puppy photo below taken in the spring by our good friends at
Lupine Pet Collars and Leads
it will be used in their future promotions.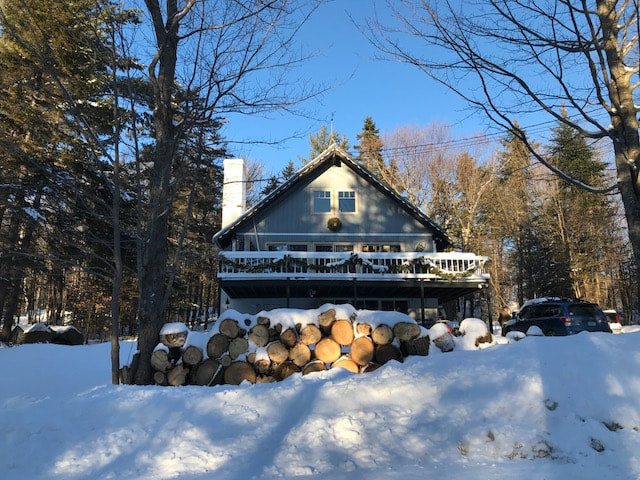 ---