Kennel free, family raised puppies

Welcome and Thank You for visiting us!

---
Our future planned breedings will be

August/September breedings
JOVIE /REEVE
we had a successful breeding puppies due Oct 20

SCHOONER/REEVE
Schooner currently in heat will update asap

LUNA /REEVE
still awaiting Luna's heat to begin

These puppies should be born in the fall and with mother natures cooperation ready for their homes in Dec.
Waitlist currently closed for above breedings.

STELLA/REEVE
approximate breeding October
​
BEACON/ REEVE - approximate breeding November
.

Keep an eye on our Facebook page for frequent
puppy photos and updates.
---
Lucy / Reeve pups were born June 22, 2016 all these puppies have gone to their homes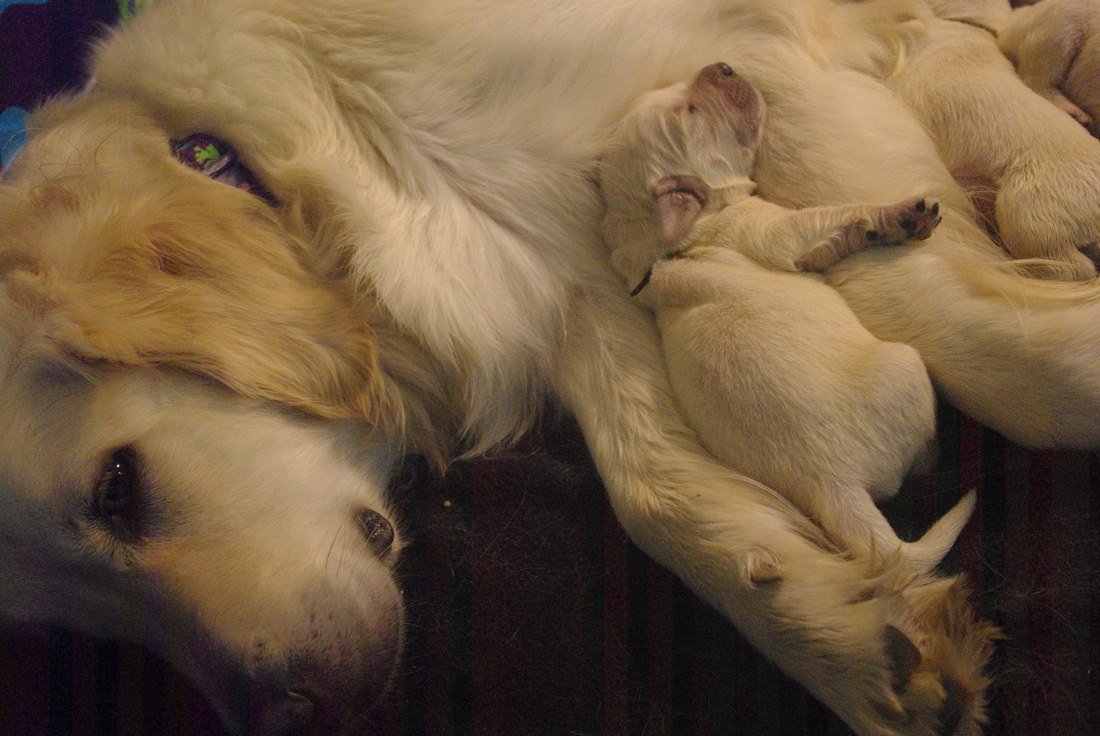 ---
We plan to breed Reeve with Jovie, Schooner and Luna
Jovie Schooner
Below are some photos of our most recent litters.
​All have gone to their homes.
---
---
Schooner / Reeve pups after vet check and ready to go to their new homes.
---
Orla's pups 1 week
---
Jovie and Gabriels puppies have all gone to their homes
---
---
We breed both the beautiful combination of the English lines and/or blend of English and traditional American Golden Retrievers. They will be the most gorgeous shades of light cream to light gold. Here are some random photos of past litters.
From the land of "Live Free or Die" to "The Way Life Should Be"
We are so very fortunate to live in these beautiful parts of New England.
Our New Hampshire home is nestled in the beautiful and peaceful White Mountains and our Maine home is set in a quaint Mid-Coast peninsula.
​We are a seasoned hobby breeder. Our entire family is dedicated to giving each puppy the love, attention and environment needed to provide a special well rounded pet for our families.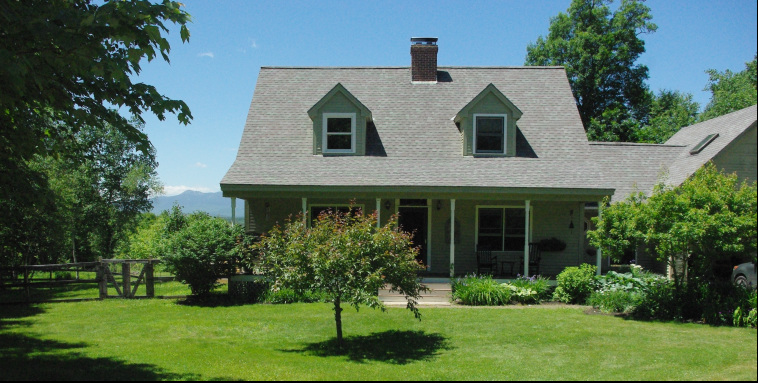 Our New Hampshire (above) and Maine (below) homes and puppy paddock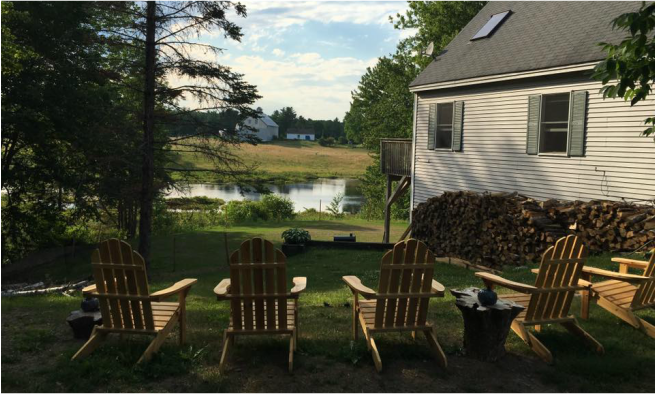 Designed by Salty Dogs Goldens copyright Salty Dogs Goldens All rights reserved